Rama IX Station Area Map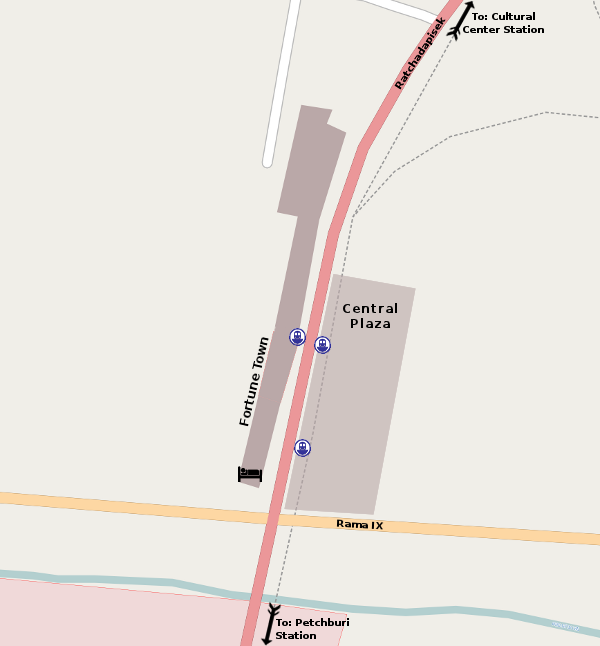 The only thing of any interest around the Rama IX station is the Fortune Town IT Mall, which is one of the best places to go looking for any technical gadgetry you may desire. The Grand Mercure Fortune Hotel is at one end of the mall.

« Subway system main page.